Honda Collision Assistance
Collision Assistance
We would like to introduce you to a valuable No Charge service that we offer our customers in the unfortunate event of a collision.
Richmond Honda will coordinate repairs to your vehicle with one of our ICBC c.a.r. shop VALET facilities. Our repair facilities carry the highest level of accreditation offered by ICBC and Honda Canada. We will also arrange No Charge alternate transportation for you if required while your vehicle is being repaired.
We will monitor your claim throughout the process to ensure that it is returned to original Honda standards removing any warranty or workmanship concerns you may have.
Through a program with Honda Canada we will always attempt to install OEM Honda parts even when ICBC has approved Used or aftermarket items.
We have been offering this service for over 20 years.
Please call us if you have had a collision, need repairs or if you have any questions at all.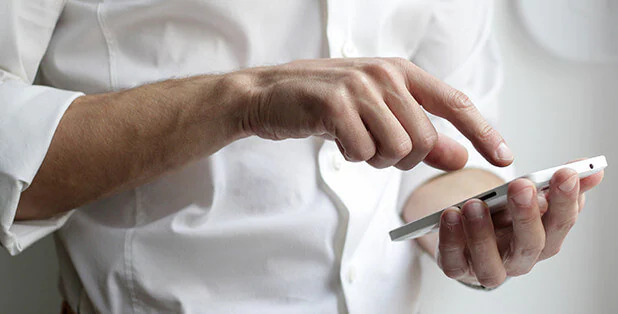 Glass Repair or Replacement Assistance
Has your windshield been damaged? Richmond Honda is here to Help you.
If it is a repair, you may be able to have it done For free - No deductable!
ICBC Comprehensive coverage includes free windshield repairs when:
The damage is smaller than a loonie
The damage is not in the driver's line of vision
The damage is not in the line of any windshield camera's
The damage is not located within 2 inches of the windshields edge
The damage is not a long crack
If the Windshield is unrepairable and needs to be replaced, then:
Call your Insurance provider and get a claim#
Call the Richmond Honda collision department (604) 207-1829 or email us at bodyshop@richmondhonda.com.
Richmond Honda will take care of the rest.
Pictures will be taken, claim will be uploaded and glass will be ordered.
We will do our best to install OEM glass when possible and calibrate the Honda sensing system when done.
Let us help!